Happy Pride Month! LGBTQ+ Singles event in Columbus for all flavors of LGBTQ+, gay and bisexual singles 18+, in their 20s, 30s, and over 40. NOT a Speed Dating event, but an informal gay 'singles mingle' at BrewDog. Mingle with other LGBTQ+ singles. A casual Saturday queer singles mixer!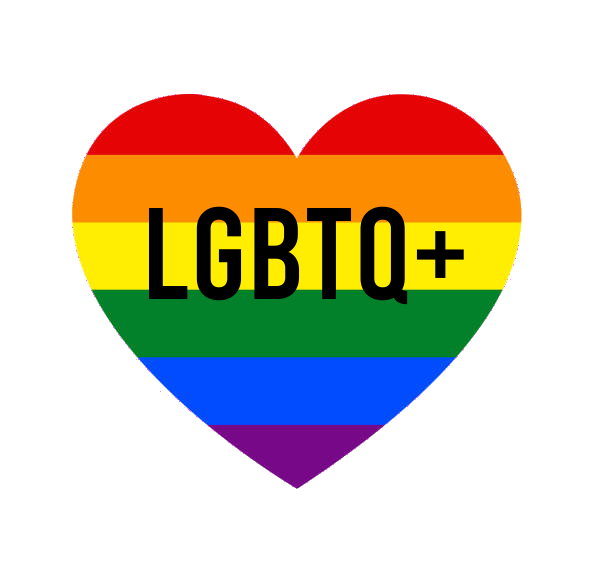 Forget online and apps, get face-to-face with real people, for real conversations, and real connections. We'll be at BrewDog Franklinton, an LGBTQ+ friendly venue. Get your ticket, check in at the event, get your name-tag, and you'll meet a minimum of 15 and up to 50 other gay, bi, trans, queer, or curious people at this special LGBTQ+ singles event. Fun, relaxed, no-pressure!
BRING A FRIEND FREE!
Get your ticket, then text us at 561-510-0733
with your friend's information.